About
Janelle Peter's father, Jerry Schmeider, started his agency back in 1979. With an insurance education from the best, Janelle was able to take over the reins in 2013 and continue her father's legacy in the insurance industry.
Our agents strive for excellent customer satisfaction and want to provide our clients with a listening ear. At Peters Insurance, we will be there for you to assist you when you have a claim and will walk you through the process step by step. Please meet our staff:
Our Team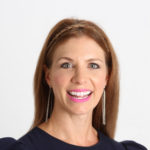 Janelle Peters, the Principal agent and business owner, previously worked for her father, Jerry Schmeider, for 14 years before taking over the agency in July of 2013. With a Masters from George Mason University, she will happily service your Property & Casualty or Life and Health policy with a smile. When she is not working she is either playing with her toddler, jogging or snowboarding the West Coast.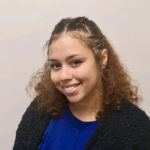 Alicia Carre is a licensed P&C insurance agent with experience in the field of insurance since 2015.  Alicia loves hiking, playing with her 2 dogs and spending time with her husband.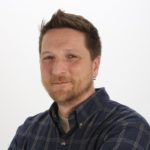 Dan Johnson has lived in NOVA since 1992 and has worked in insurance since 2000.  Dan is licensed to sell and service Property and Casualty Insurance as well as Life Insurance.  When he's not working he enjoy spending time with his family and watching sports.  Go CAPS!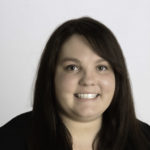 Nichole Pelletier  is an experienced P&C, and Life and Health insurance agent who has worked with the agency since 2012. When she isn't working hard for Peters Insurance she loves hiking, cooking, and traveling the world.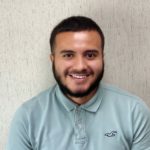 Juan Aguelo has a P&C insurance license and has a real knack with people. If you want to talk about cars, Juan, is your guy.  His cat, Luna, keeps him busy also.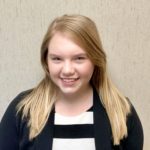 Aimee Struzinski is our agency's Junior Customer Service Representative. She recently graduated with her Bachelor's degree from George Mason University. Outside of work, she enjoys playing with her new puppy and spending time with her family. She is always happy to take your phone call and help answer your questions.